National Pulse Memorial & Museum : Winning Entry
Coldefy with RDAI, HHCP, Xavier Veilhan, dUCKS scéno, Agence TER and Prof. Laila Farah, winner of the international design competition for the National Pulse Memorial & Museum in Orlando.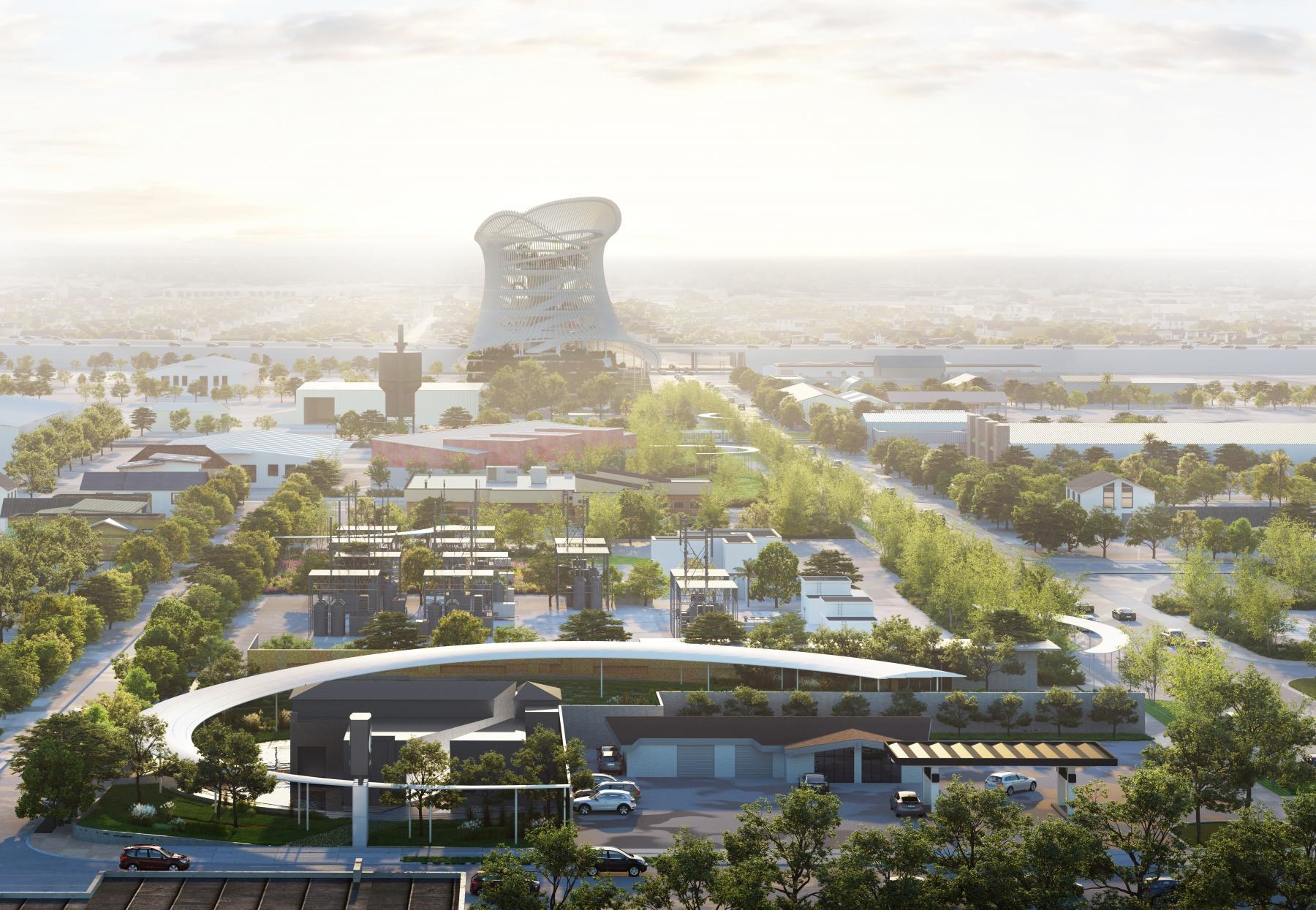 The Memorial and Museum will honor the 49 lives that were taken, their families, the 68 injured victims, all the affected survivors, the first responders and healthcare professionals who cared for the victims during the shooting that took place in the Pulse nightclub in Florida on June 12, 2016.
The team was required to state how they believe architecture might embody the mandate « We will not let hate win ».