Professions & Expertises
We master all fields of scenography:

Architecture and Design
Stage Engineering
Audiovisual Engineering
Multimedia
Stage lighting

Our professional, museographic and scenographic experiences are diverse and complementary.
Our skills are applied for a program, a diagnosis, advice, expertise as well as a complete project management. We work with teams of architects and project managers, from the start to the completion of the project. Conceiving scenography, we focus very early on the design, the engineering and the regulatory and economic requirements.


Architecture and Design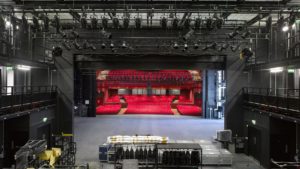 The Curve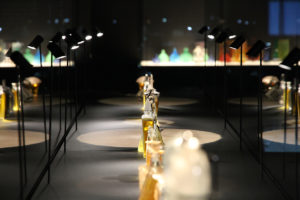 Museum Lalique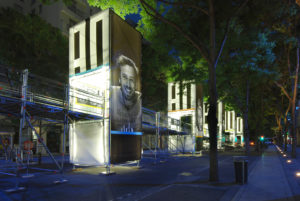 80th anniversary of the Gratte-Ciel district
Stage Engineering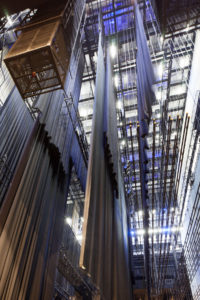 Shandong Grand Theater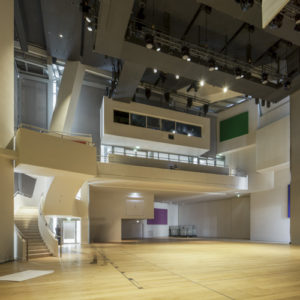 Fondation Louis Vuitton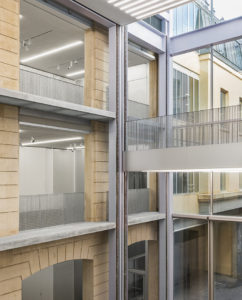 Lafayettes Anticipations
Audiovisual Engineering, Multimedia and Stage Lighting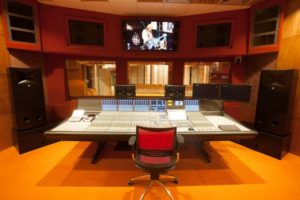 Control Room - Studio Hiba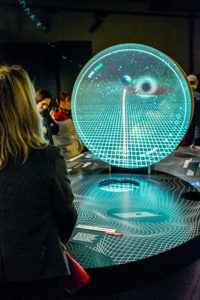 Multimedia - Pôle d'Astronomie et de Culture Spaciale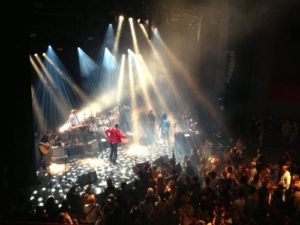 Stage Lighting - Métaphone