Qatar National Museum
Status
Opened in March 2019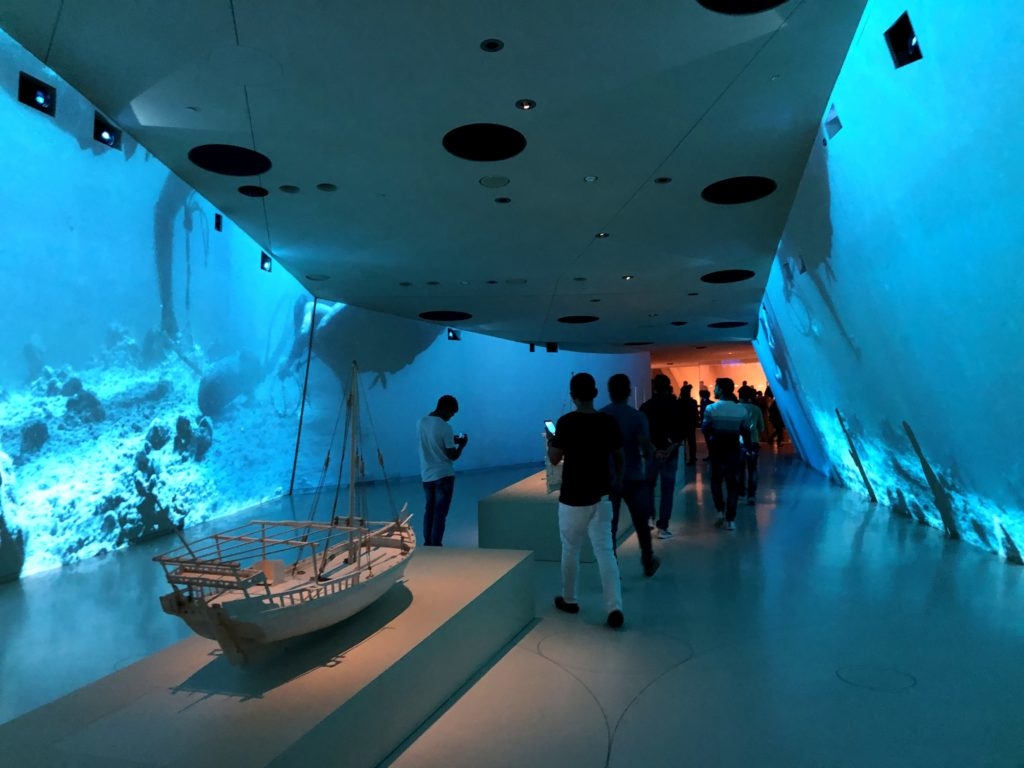 Description
Creation of the New Qatar National Museum around the old Royal Palace including 10 000 m² for exhibition, an auditorium and a food forum.
Mission
Museographic advice for the exhibitions until the schematic design phase.
Consultant to the architect for the design of the halls, design of scenographic machinery, lighting and audiovisual systems for auditorium and food forum.
Awards
2018 : Lauréat MIPIM, category « Best futura project »