Grand Palais
Status
Design in progress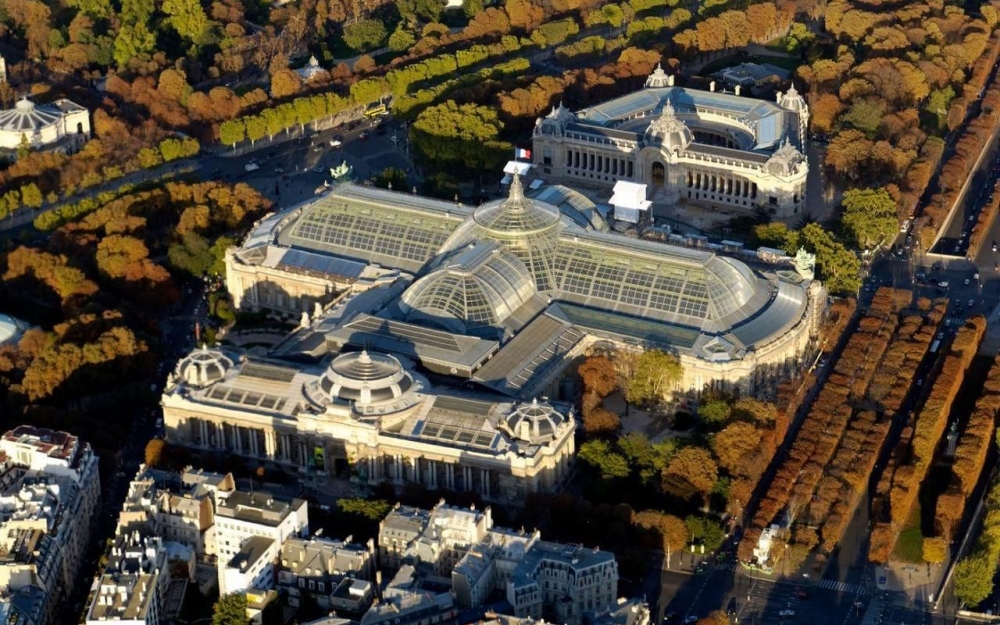 Description
Refurbishment of the Grand Palais including the creation of two auditoriums of 400 seats and 100 seats.
Mission
Advices to the architect for the design of the auditoriums. Scenographic design of the auditoriums, including machinery, theatrical lighting and multimedia systems.
Owner
Public institution of the Union of National Museums and the Grand Palais of the Champs-Elysées.