Renewal of the permanent exhibition media of Lalique Museum
Lalique Museum-Wingen-sur-Moder, France
Renewal of the permanent exhibition media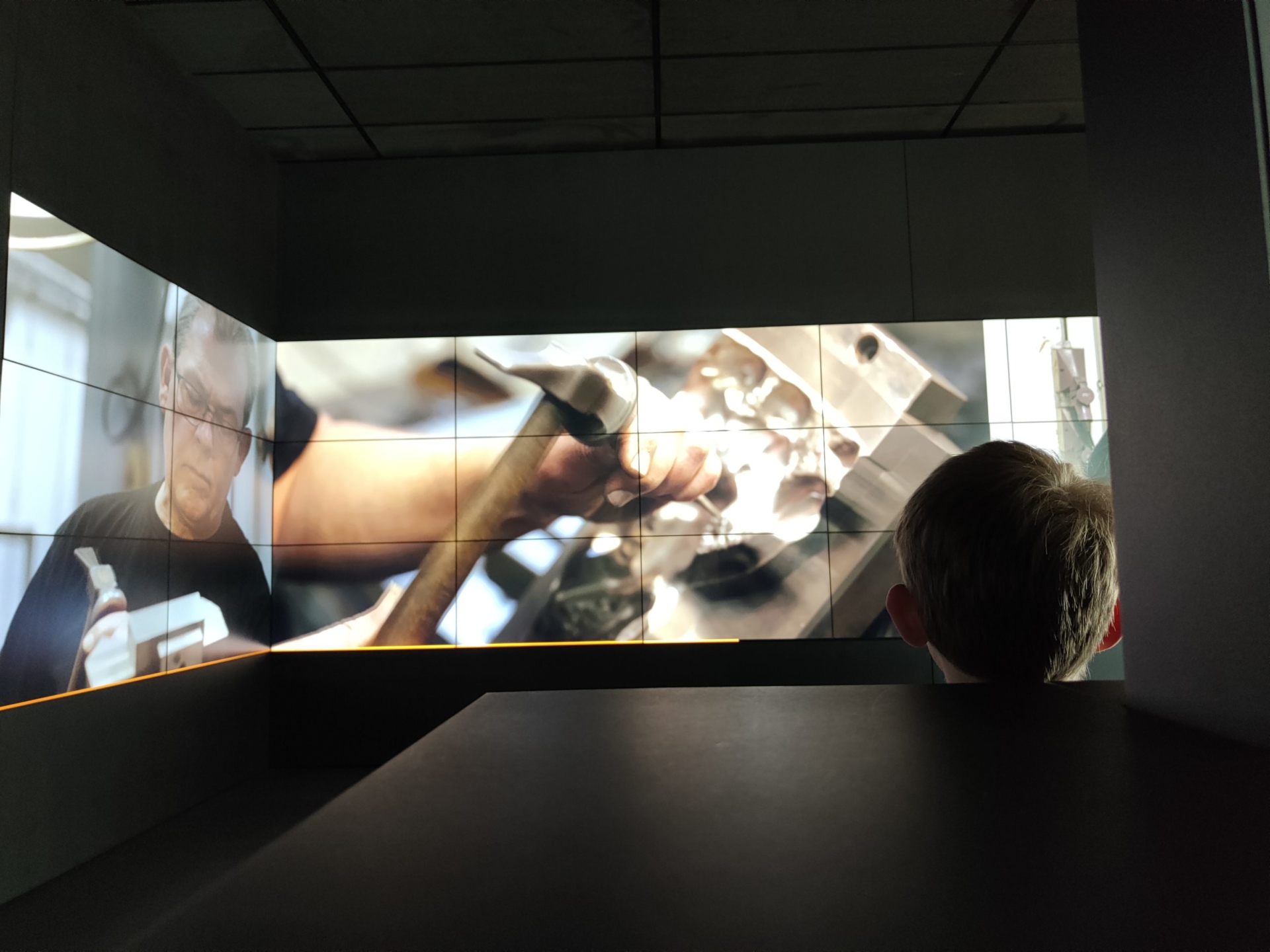 After almost 10 years of operation, the media tools of the permanent exhibition have been reinvented as part of a global reflection on the visitor experience. The entrance gallery is used prior to the exhibition to present a reading of the landscape and the resources for the manufacture of glass. The exit gallery will serve as an extension of the exhibition with the meeting of contemporary glassmakers.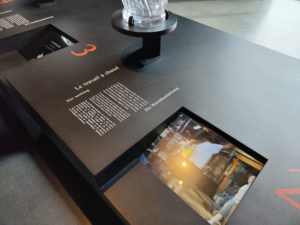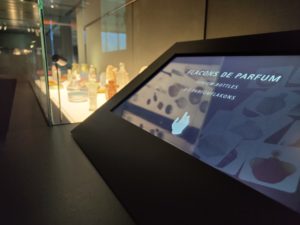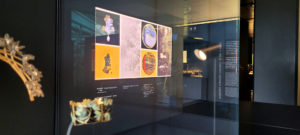 A large animated map presents the history of glassmakers through Antiquity and the Middle Ages, with a zoom on the Glass Country of the Northern Vosges. A consultation table in the "crossroads" spaces offers navigation through Art Nouveau and the historical and artistic currents that influenced René Lalique. The content is broadcast simultaneously on the big screen, thus offering a broader view for the public. The renewal of the image wall presents the Manufacture and the know-how.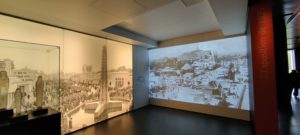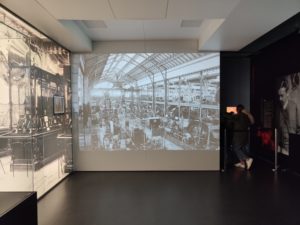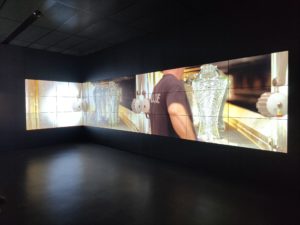 After the Museography mission ended by dUCKS in 2011, it is with great pleasure that we returned to this museum and its teams to put our expertise at the service of renewing the media of the permanent exhibition.
See the virtual tour of the museum here !
And more details about the first mission here.