Shenzhen Maritime Museum competition
Associated with Open Architecture agency, we were among the three finalist teams for the construction of the Shenzhen Maritime Museum. The Japanese agency of Sanaa wins the first prize of this competition.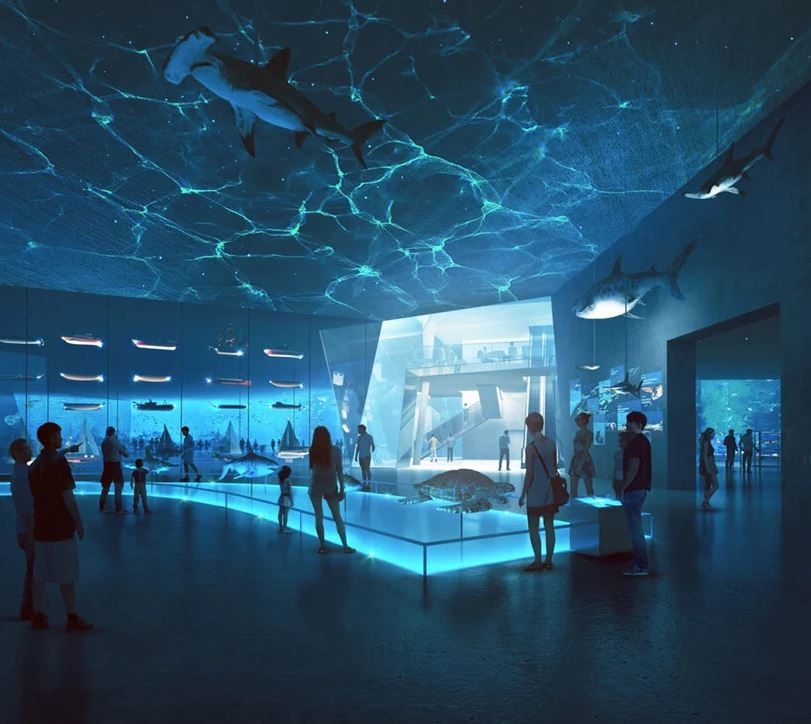 Named "The Iceberg and the Sea", the project of Natural History Museum created by Open Architecture revolves around 6 vertical volumes rising from the "Inland Sea". These icebergs welcome the public programs of the museum, each with its own specific focal program : the lobby, the 500-seat theatre, the 300-seat Imax, the library, the children education and the temporary exhibition spaces.
Underneath the "Inland Sea" is an expansive flat floor of exhibition space allowing the maximum flexibility.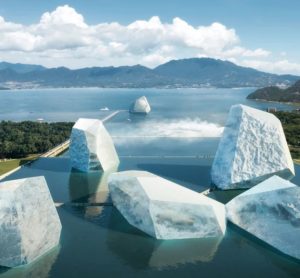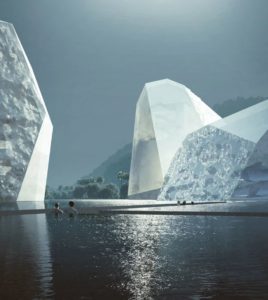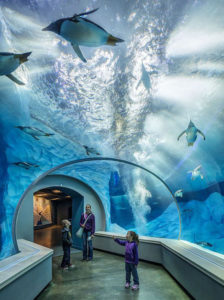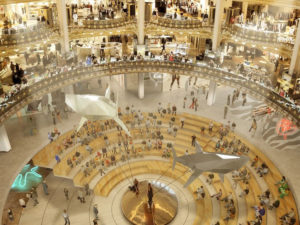 Press: designboom (en)
Congratulations to the team of Sanaa for the winning entry of this international competition.