TAG Art Museum : Opening
Ateliers Jean Nouvel delivered the TAG Art Museum located on Qingdao Bay.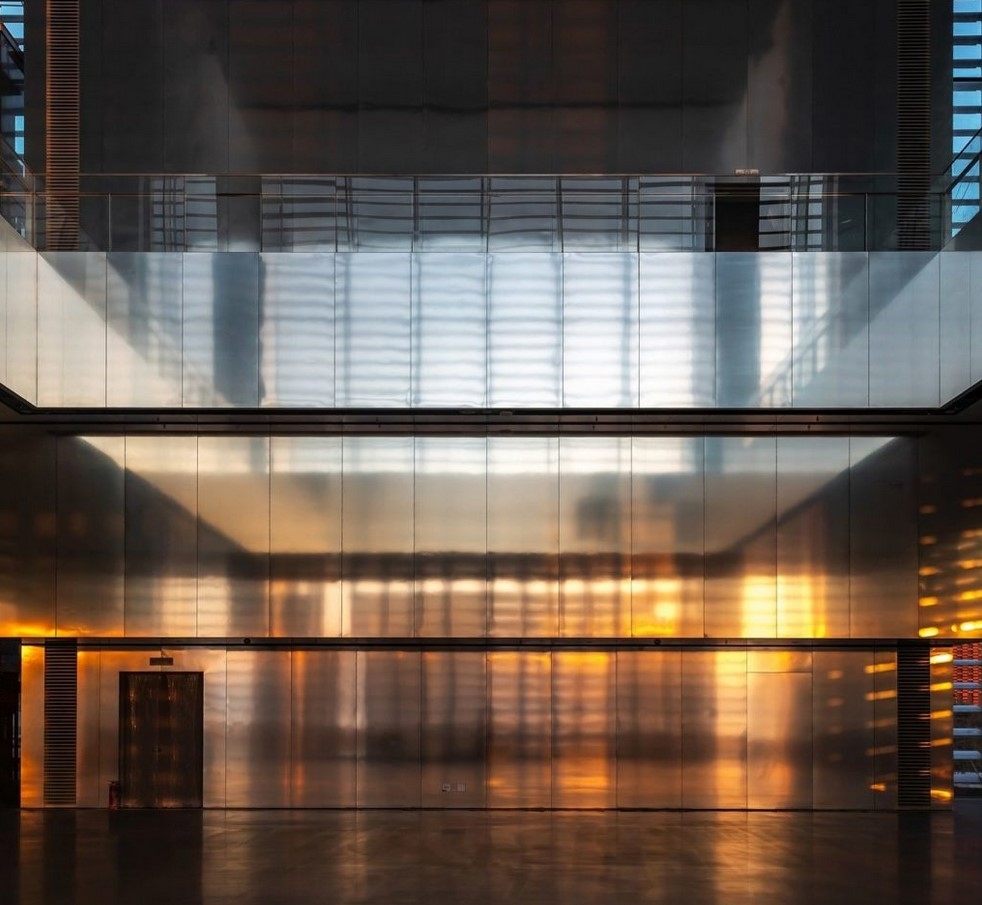 On the shore of Tangdao Bay in the new area of the west coast of Qingdao, the TAG Art Museum extends along the coast embraced by the Phoenix Island Tourism Resort, which is hailed as "a coastal tourist resort with the highest resources along the entire coast of China" by the World Tourism Organization.
TAG Art Museum is a non-profit arts institution located in the Artists' Garden, an international arts community.
The building includes a museum to host the NAMOC exhibitions (12 exhibition halls built on the sea), as well as a music auditorium, an observation room, art workshops, shops, a marina, a hotel on the theme of art, for art lovers, collectors and visitors, but also for artists.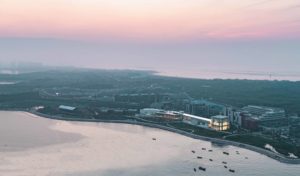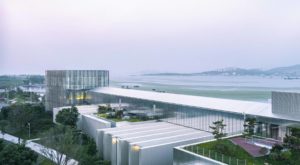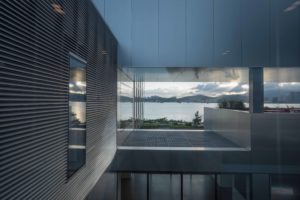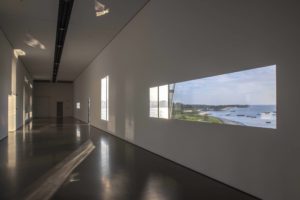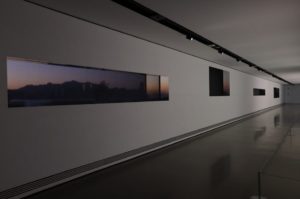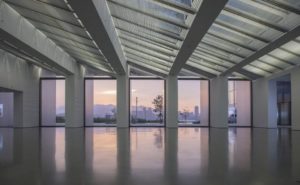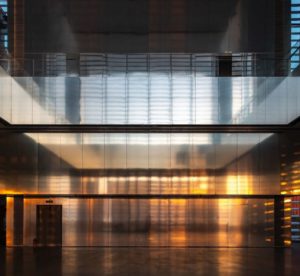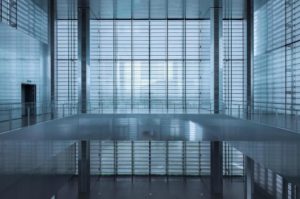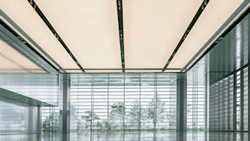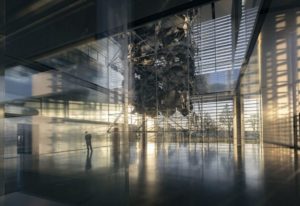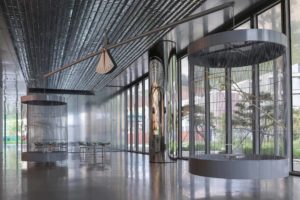 With a great variety of architectural structures and volumes and a particular care given to the work of light, the museum's twelve rooms can satisfy the exhibition of classical and contemporary art and fully stimulate the creative inspiration of artists, also offering the public an innovative artistic experience. Exhibition halls in various forms are not simply splintered by objects, and Jean Nouvel roots his understanding of art in the continuity and construction of space.
The TAG Art Museum has done many R&D experiments, and more than 20 systems have been developed independently, such as the lifting ceiling and the outdoor shading system of the Exhibition Hall N°5, or the mobile acoustic reflector system in the music auditorium.