Opening : Auditorium of La Cité
The Start-up City, located in the former Halles Latécoère in Toulouse, was inaugurated in March 2019. Today, it is the auditorium's turn to complete its work, while some 40 start-ups have already settled in the premises designed by the Taillandier Architectes Associés agency.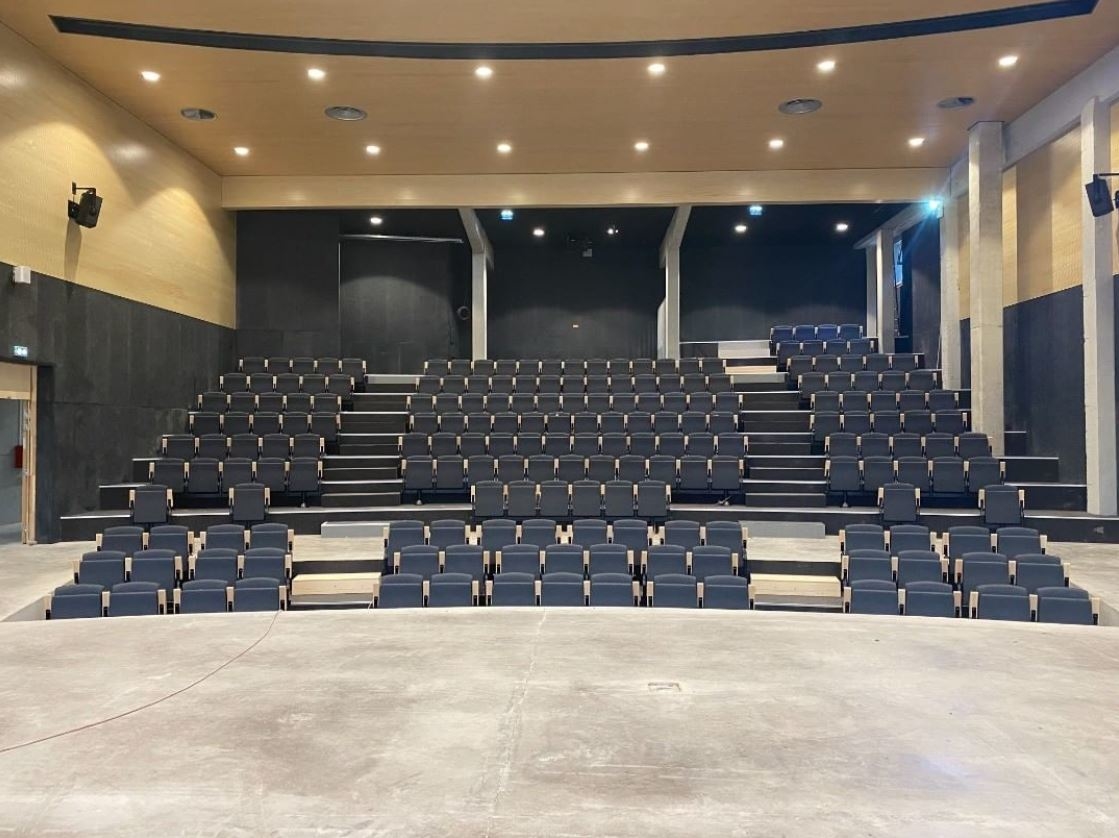 After having hosted the Latécoère Aircraft assembly plant in the golden age of Aéropostale, then street-art exhibitions, the former Latécoère halls of Toulouse-Montaudran dating from 1917 are now dedicated to innovation.
With a total surface area of 13,600 m², the City hosts:
a

hub at the heart of the ecosystem (4,800m²)

:


Hosting start-ups (280 workstations) and business services




Meeting rooms (233 seats total)




200-seat auditorium




Food service
Un FabLab (850m²) :


Accessible to all (individuals, students, businesses, etc.)




Discovery, formation, prototyping, small series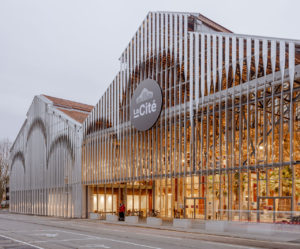 The auditorium can accommodate 200 people for lectures.
It consists of a three-row pit that can be covered to enlarge the stage or transform the space into a reception room for cocktails or exhibitions.